Grön Matcha was born out of passion for people and the capabilities concealed in all of us, finding that Matcha can be the motivation and energy to unlock our potential.
Grön Matcha empowers people to live healthy fulfilling lives, through long term health promoting products, fitness, and nutrition. We achieve this by sourcing nutrient and quality rich organic matcha products - a vital enhancement to our everyday life.

Our busy everyday lives make it difficult to focus on our health and wellbeing, our demand for energy increases to maintain and achieve a wholesome life. Grön Matcha believes that every day is an opportunity to live your best life - energy should not be a restriction, but a driver.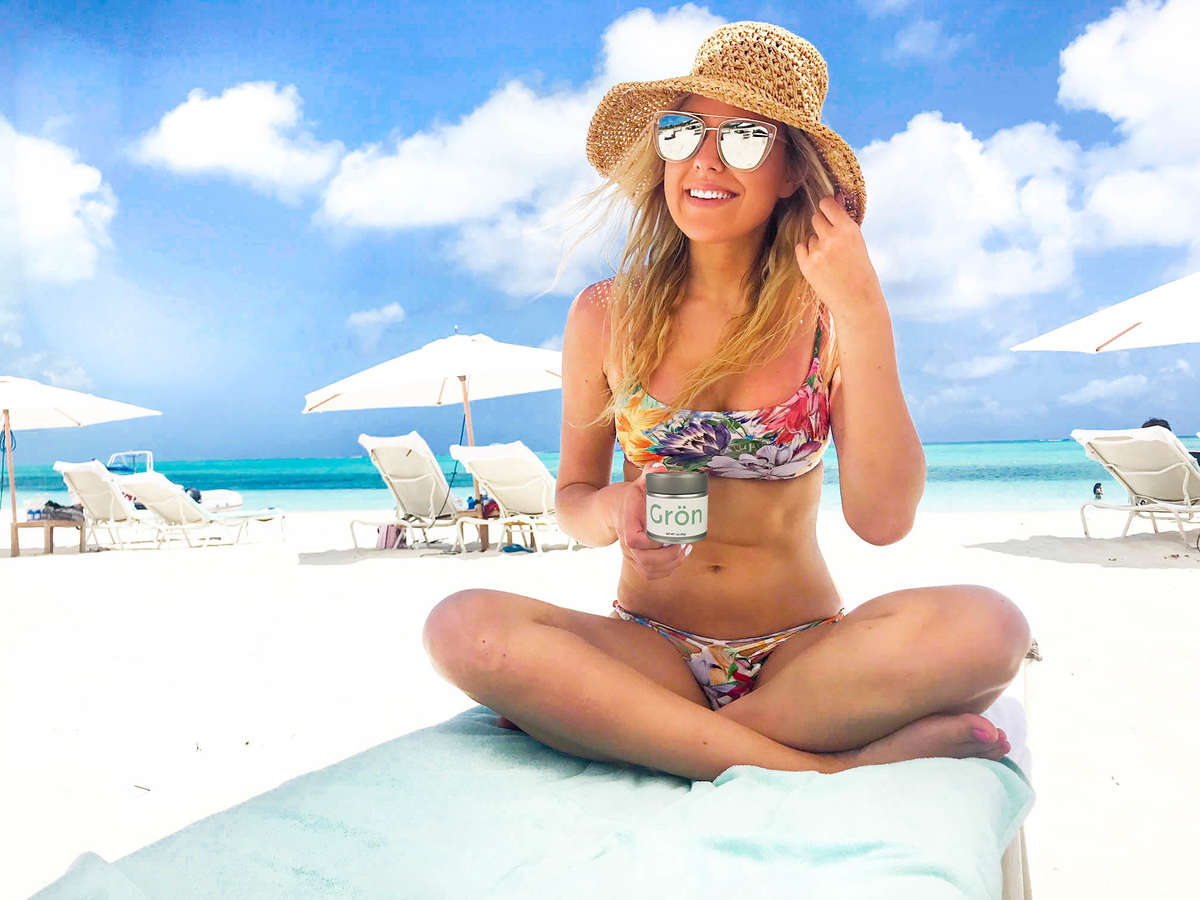 Our Customers:
We commit to using only high quality, sustainably sourced organic Matcha. With never losing the traditions of where matcha was originated, our goal is for everyone to enjoy the unique benefits of Matcha. We refuse to cut our matcha with any gums, added flavors, dyes, or thickeners.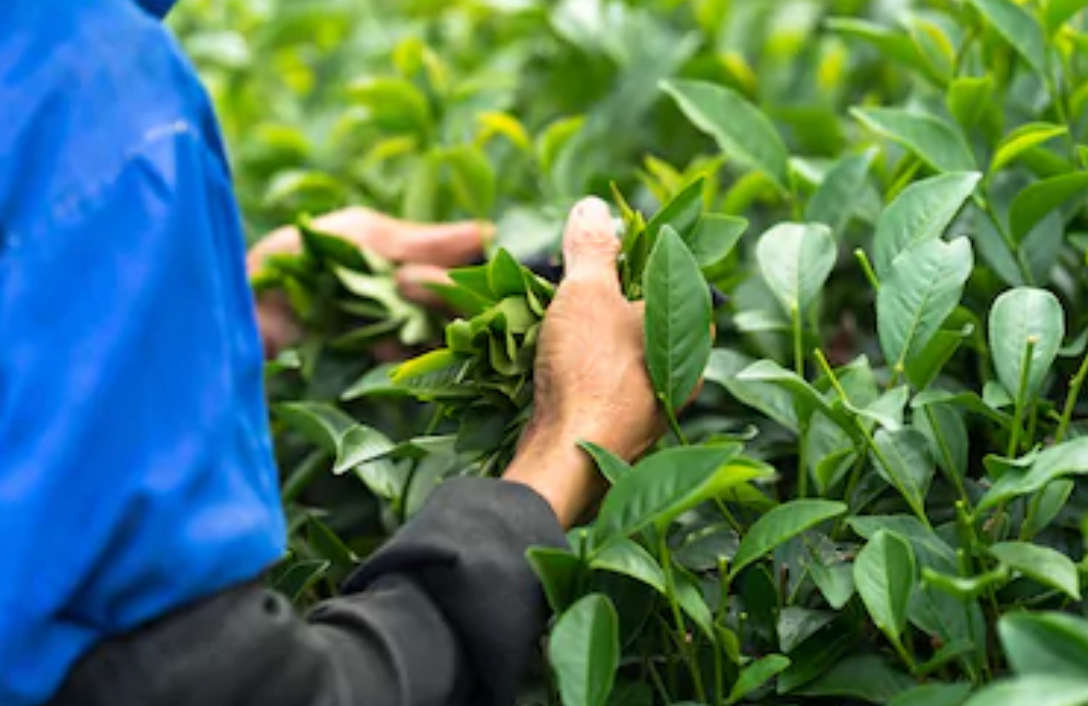 Our Partners:
We source our matcha from family farms within the Aichi Prefecture in Nishio, Japan. The fields have been harvesting green tea for over 800 years, generation after generation. We are proud to only work with partners that ensure ethical wages, rights and longevity of the generational family farmers.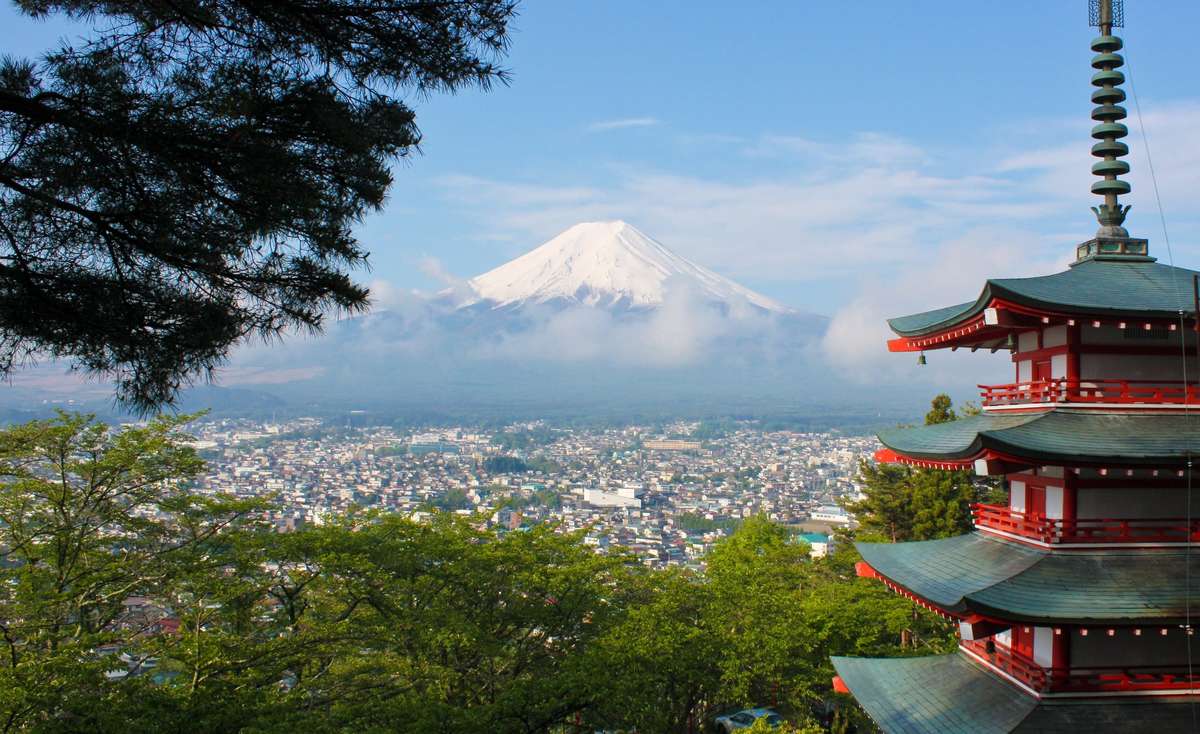 Our Planet:
We believe that Cleaner Oceans & Climate Change is something we can all help change, working with our partners to ensure best practices to reduce our impact, we are committed to doing our part to reverse the negative effects of climate change and ocean pollution.