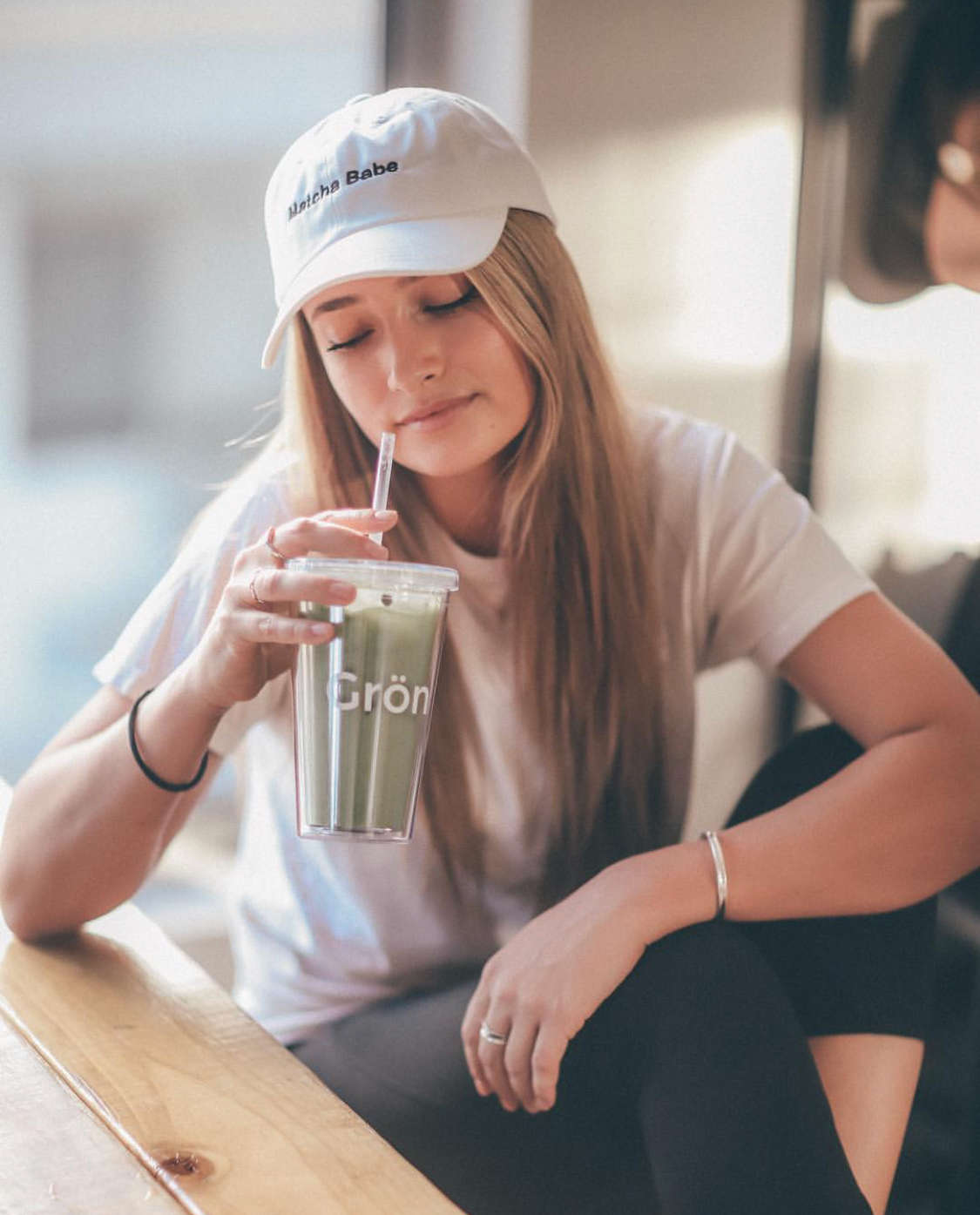 What is Matcha?
Antioxidant-loaded matcha green tea has been a staple in Japan for over 800 years. Our matcha is the highest-quality organic matcha from the Nishio region of Japan. With a superfood status, matcha is known for it's health benefits.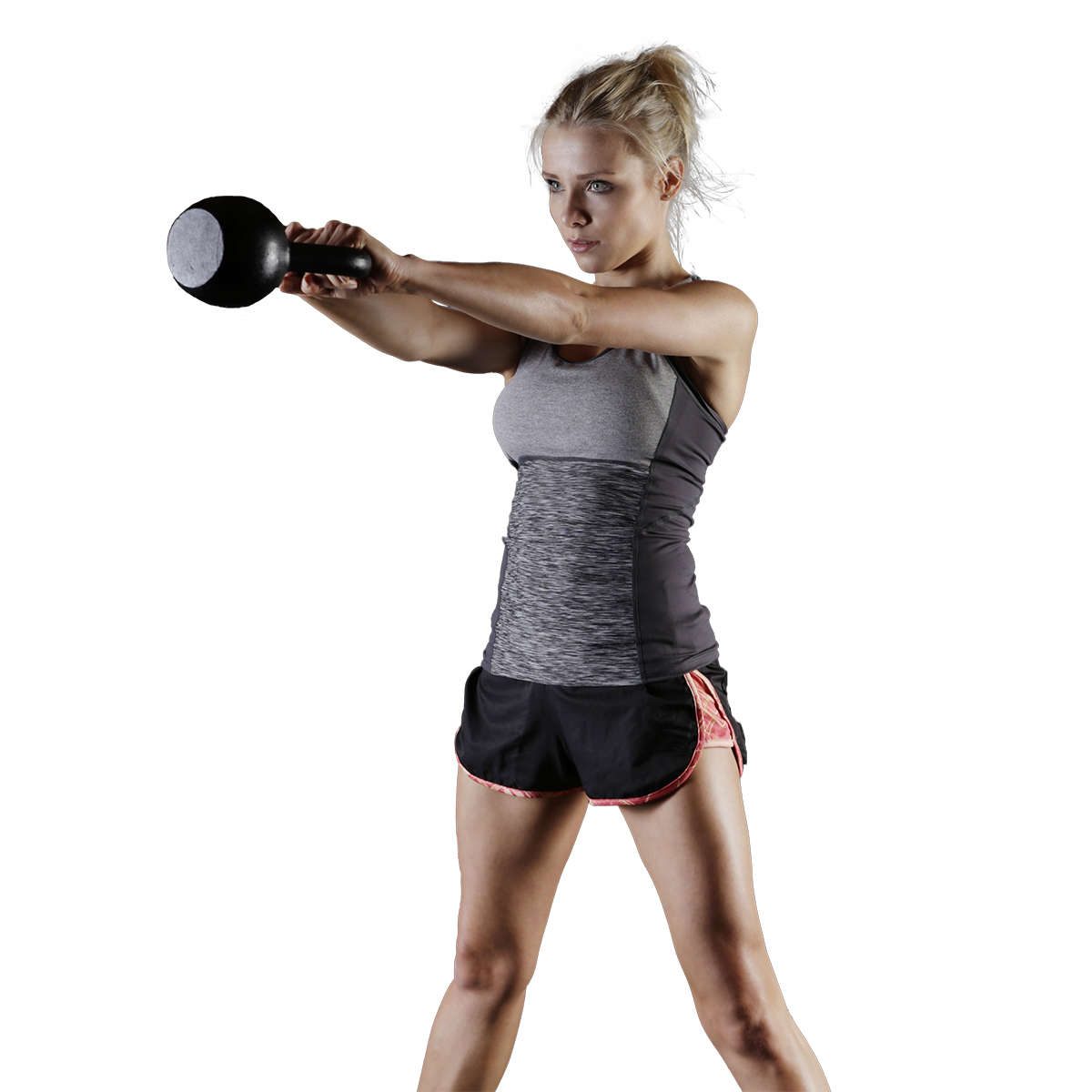 Energy & Endurance
The amino acid L-theanine combined with the natural caffeine in matcha, metabolizes slowly, releasing the caffeine over three to six hours while providing a stable energy boost without a harsh crash.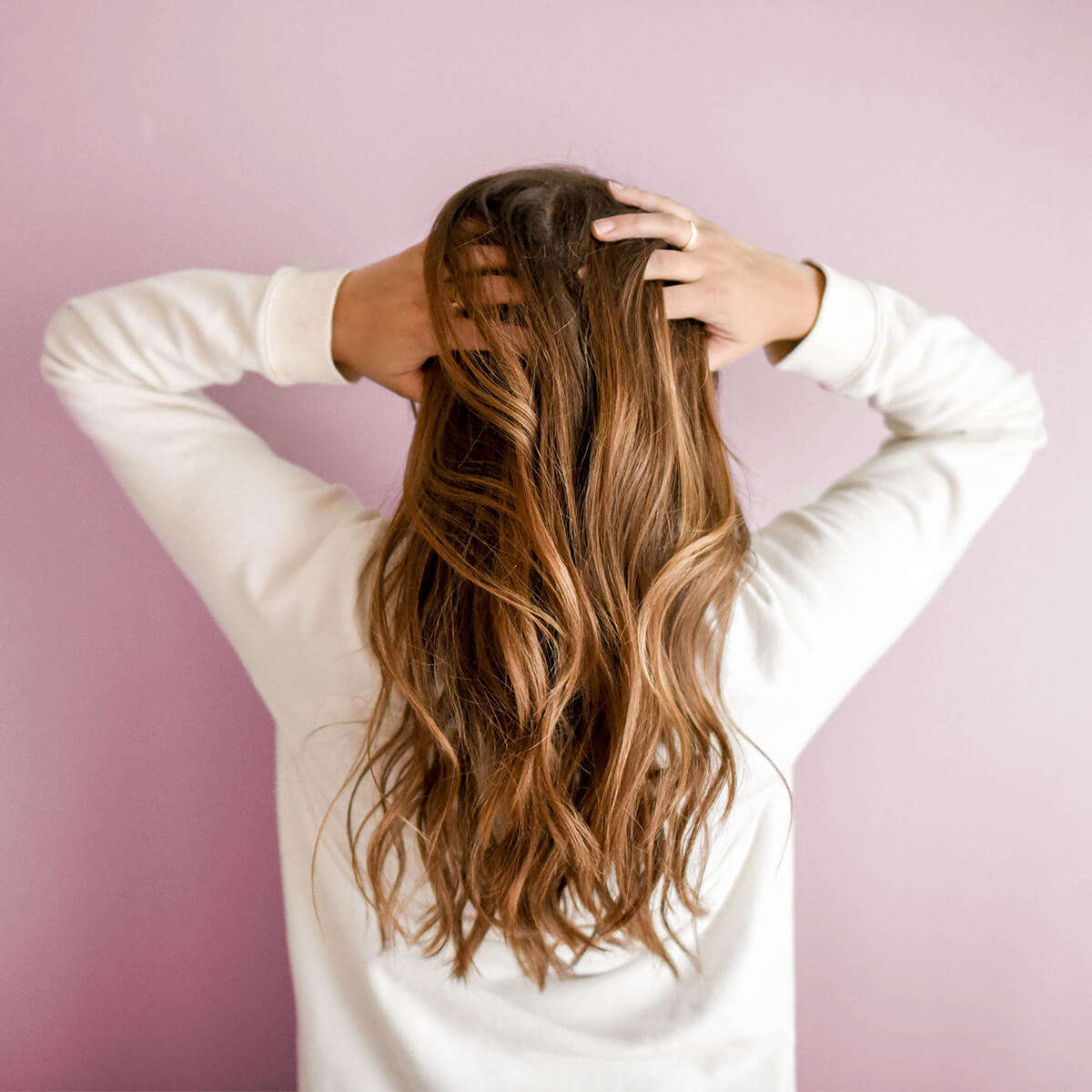 Hair, Skin, & Nail
Polyphenol Catechins found in matcha fight free radicals overall improving hair, skin, & nail health.
Recovery
Matcha is a antioxidants powerhouse, primarily containing EGCG which reduces inflammation.